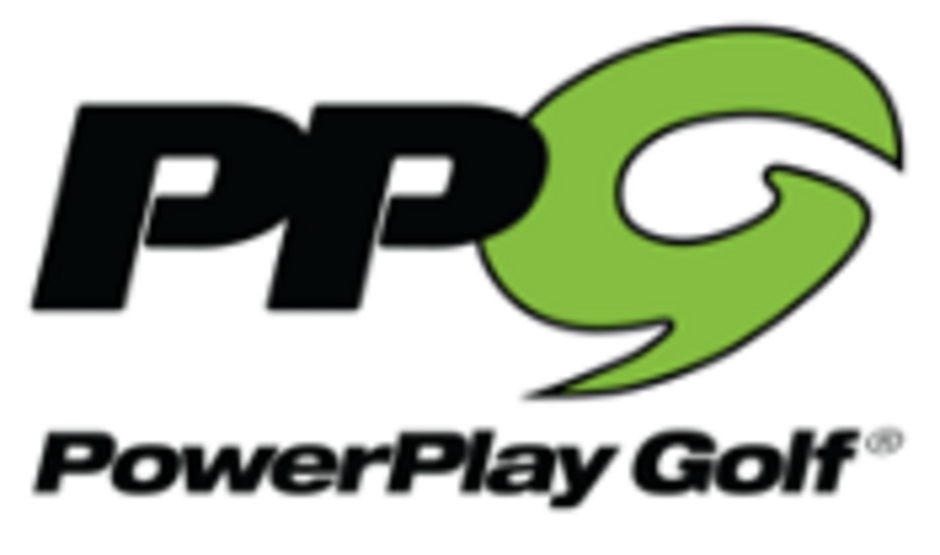 RULES OF POWER PLAY GOLF
HANDICAP IS BASED ON SLOPE RATING FOR FRONT 9 HOLE COURSE.
Two holes are cut on each green, one with a White Flag and one with a Black Flag. The White Flag location is considered e-a-s-y to play and the Black Flag will be positioned by a green keeper with a bad hangover
Going for a 'PowerPlay' means going to the Black Flag.
A player must go for exactly three PowerPlays in the first eight holes, and their marker must identify their scorecard at the holes concerned. A scorecard not marked for three holes in the first eight will be DQ'd
A player must play to the White Flag when not going for a PowerPlay.
PowerPlays must be nominated BEFORE the tee shot and cannot be withdrawn.
On the ninth hole, players can go for a bonus PowerPlay , at greater risk. See rule 8.
Scoring is by the Stableford system as below
SCORE
Net Double Bogey or worse WHITE - 0 pts BLACK - 0 pts
Net Bogey WHITE - 1pt BLACK - 1 pt
Net Par WHITE - 2 pts BLACK - 2 pts
Net Birdie WHITE - 3pts BLACK - 6 pts (PPG)
Net Eagle WHITE - 4pts BLACK - 8 pts (PPG)
Net Albatross WHITE - 5 pts BLACK - 10 pts (PPG)
NOTE: PLAYERS DO NOT SCORE DOUBLE POINTS FOR PARS OR BOGEYS IN PowerPlay
8. The ninth tee is Crunch Time. Play it safe to the White and protect your score or go for the Black and score Black Flag points as a normal PowerPlay BUT RISK -3 (MINUS THREE) POINTS FOR A NET BOGEY OR WORSE.
GENERAL. If the 'other' flag obstructs your line to the target hole the ball may be lifted and placed at the nearest point, not nearer to the target hole, which gives a direct path to the target.