Abbeydale are delighted to have been signed off as a registered signatory of the Women in Golf Charter.
By working towards it's charter committments, Abbeydale are contributing towards creating a positive change in golf, one which will create a more inclusive culture that encourages more women & girls to thrive in the game.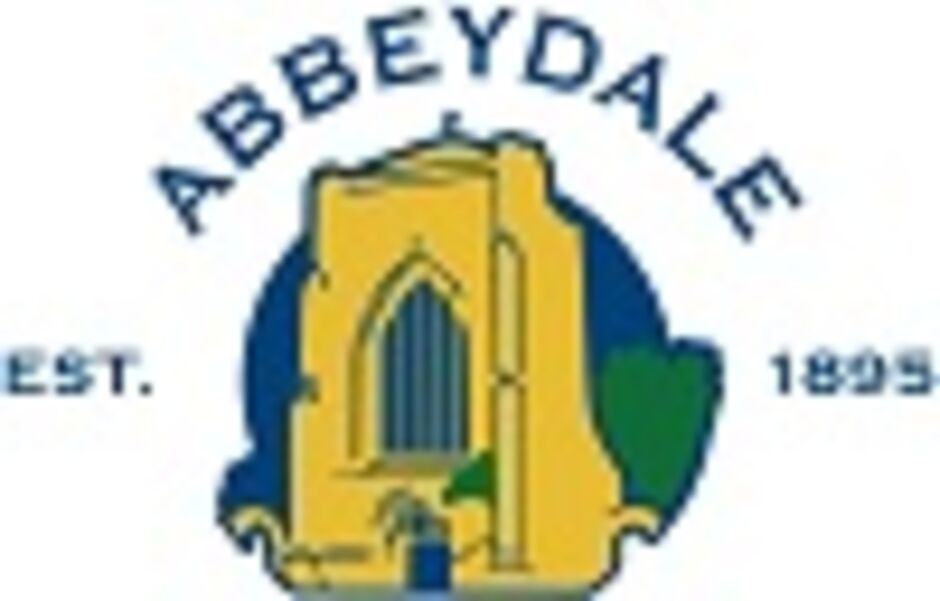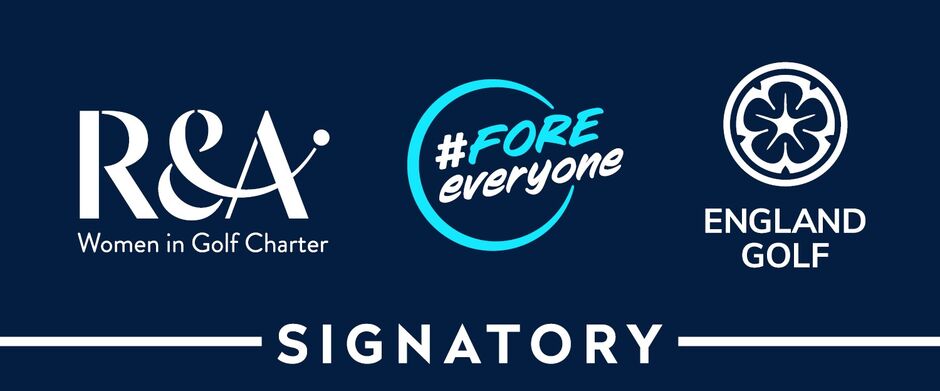 Please CLICK HERE to view the signed Women in Golf Charter.
Please CLICK HERE to view the WIG Objectives
Please CLICK HERE to view the Charter Signatory Certificate
Please CLICK HERE to view the England Golf CEO letter of congratulations
===========================